Bulls | Steers | Bull Calves | Mature Cows | Young Cows | Exposed Heifers | Unexposed Heifers | Heifer Calves
Package Deals | Featured Buys | Sold Cattle | Things to Know | News | Pretty and Productive | About Us
---
Updated: 2/13/2017
Back to News Archives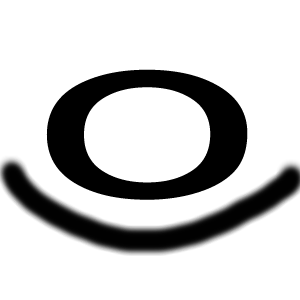 Rocking O Longhorns and RBI Austin



RBI (Reviving Baseball in Inner Cities) is a national program designed to increase participation and interest in baseball and softball among underserved youth.
RBI Austin not only provides baseball and softball opportunities for Austin area youth, but they also provide spiritual and educational encouragement and support. They have a mentoring program that has helped dozens of East Austin youth and is growing in size each year.

At Rocking O Longhorns, we were proud to support RBI Austin as the Auction Sponsor for their 2017 fundraising gala.
The gala was a huge success, and we look forward to the great work RBI Austin will do in our community in the coming year.