Bulls | Steers | Bull Calves | Mature Cows | Young Cows | Exposed Heifers | Unexposed Heifers | Heifer Calves
Package Deals | Featured Buys | Sold Cattle | Things to Know | News | Pretty and Productive | About Us
---
Updated: 5/15/15
Back to News Archives



Round Rock Express fans use twitter to name Rocking O heifer!

The Round Rock Express baseball team put this picture of a one week old Rocking O heifer standing in a field of bluebonnets on the jumbotron during the
Friday, May 15th game, inviting all fans in attendance to use Twitter to vote on their favorite of these names:

RO Miss Texas
RO Bluebonnet
RO Texas Express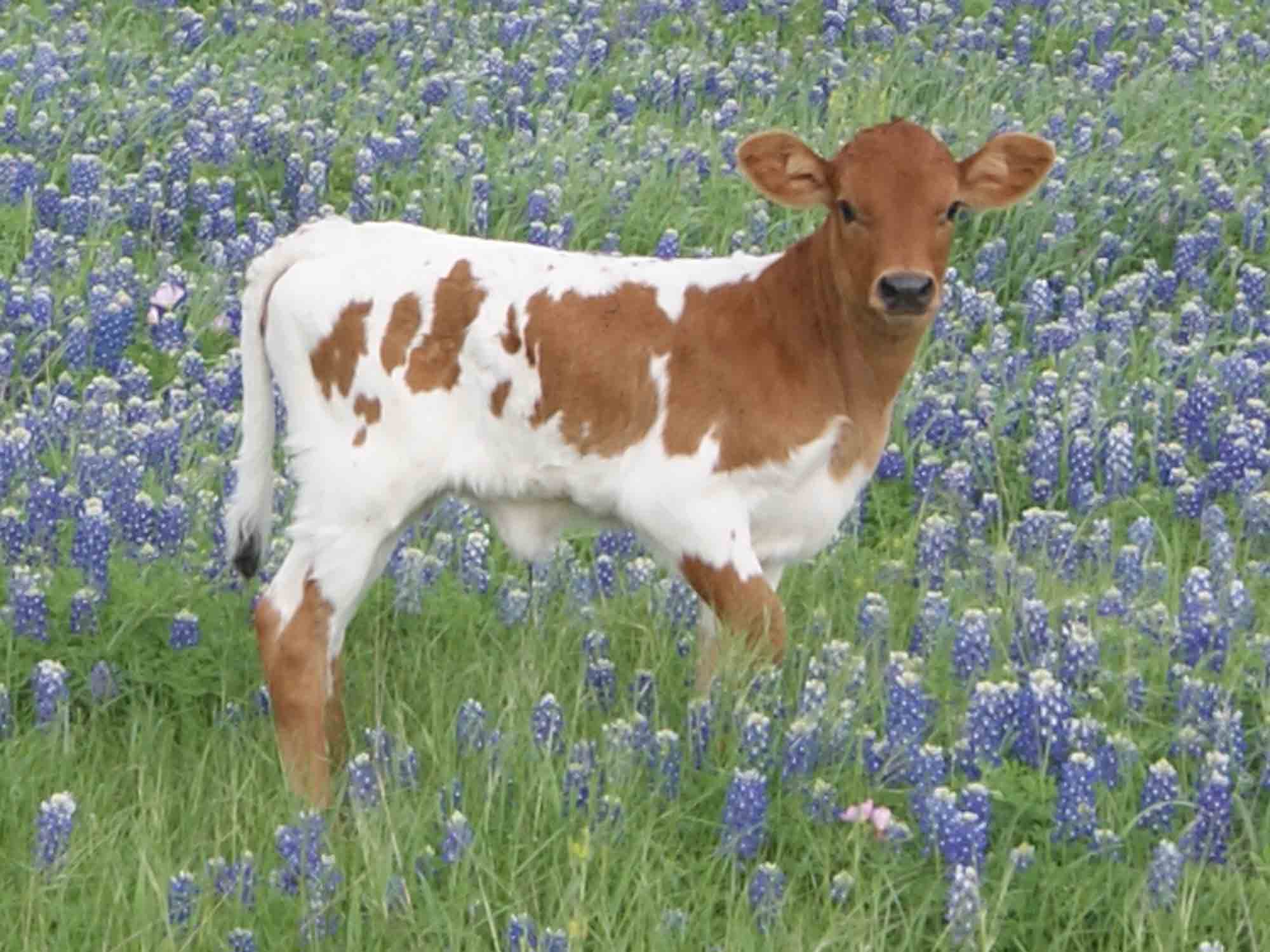 Which name would you have picked?

Prior to the game, we asked our longhorn friends on facebook which name they thought would win.
The majority guessed Texas Express, followed by Bluebonnet, with Miss Texas third...
Well, when it came time for the fans to vote... Bluebonnet won in a landslide!

Thank you to the Express front office and to all of the great Express baseball fans who voted!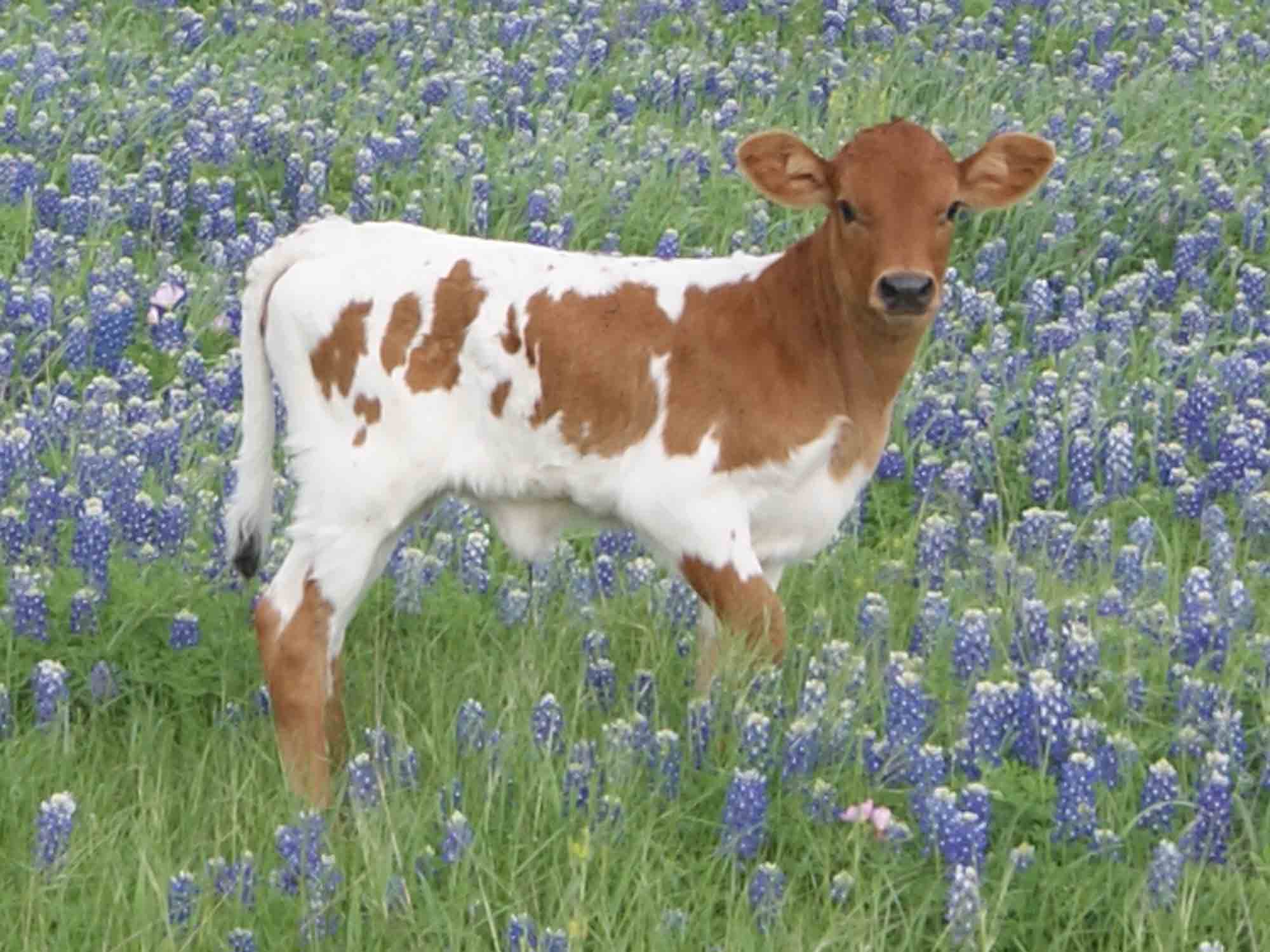 RO Bluebonnet
(JP Grand Richy x CO Texas Tea)
DOB: 4/01/2015