Bulls | Steers | Bull Calves | Mature Cows | Young Cows | Exposed Heifers | Unexposed Heifers | Heifer Calves
Package Deals | Featured Buys | Sold Cattle | Things to Know | News | Pretty and Productive | About Us
---
Updated: 4/07/2017
Back to News Archives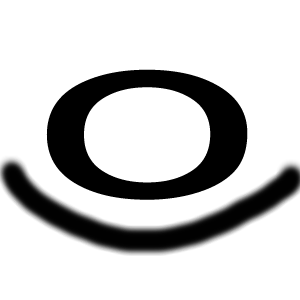 Rocking O Longhorns and the Ronald McDonald House



The Ronald McDonald House helps millions of families care for the sick children around the world each year.
The Austin-area Ronald McDonald House is having a western-themed fundraising gala on April 1, 2017, and we wanted to be a part of it.
We will be donating our colorful, gentle steer TTT Rangers Win as an auction item for the gala.

We are partnering with our friends and customers Mike and Clint Carson on this donation, as they will take care of hauling Rangers Win to his
new home after the gala. We are excited to be able to help support such a great cause.


Update - Rangers Win sold for $6250, with all of the proceeds going to the Ronald McDonald House!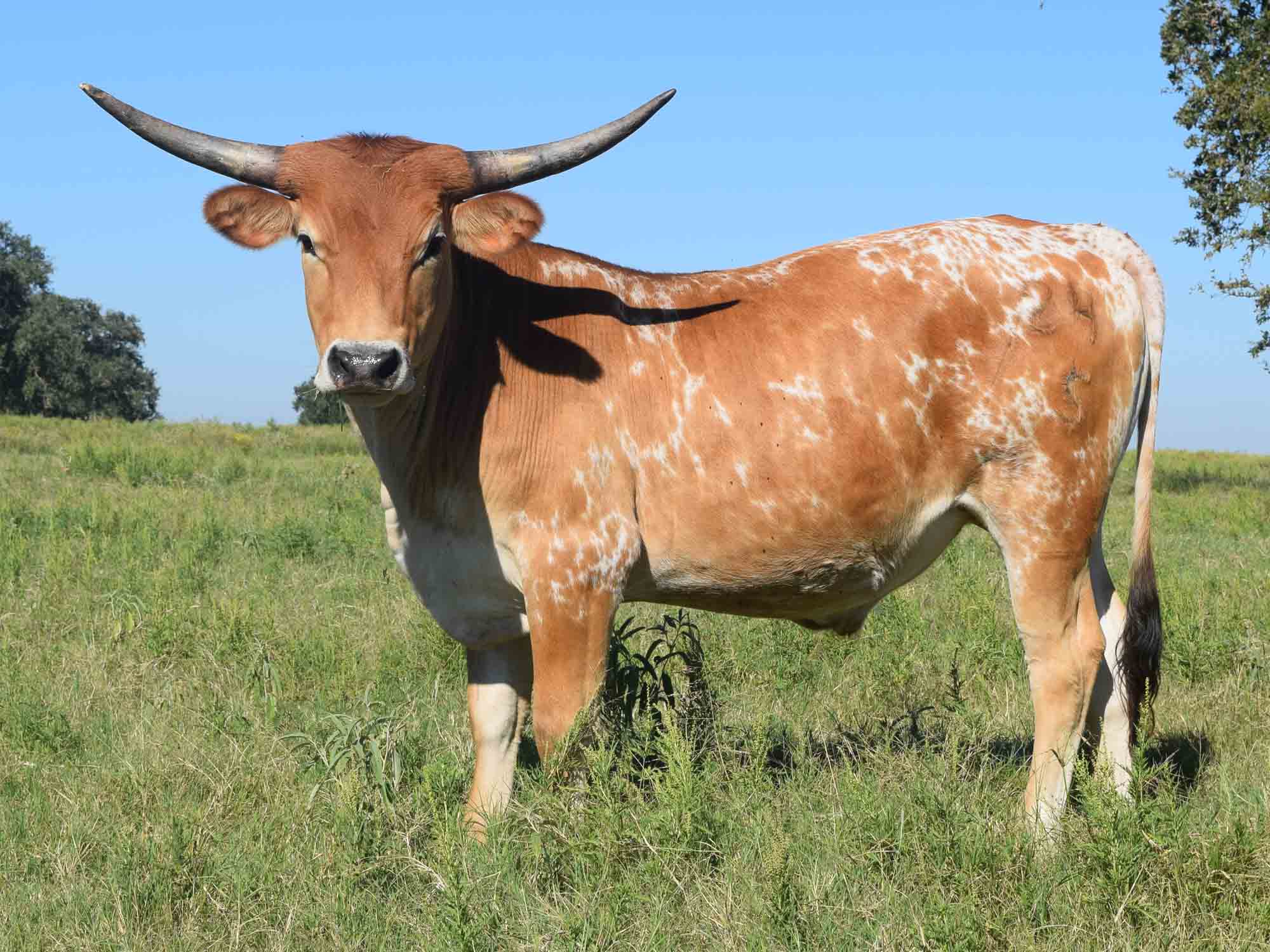 TTT Rangers Win
(TTT Gunsmoke x TTT Kiwi)
DOB: 3/10/2015